I had an 11x14 canvas that I wasn't going to use. I have also not really ever used nail head trim but wanted to! So, I decided to attempt something for my mantle.
First, I cut out the burlap, then used my trusty
Silhouette machine
to cut out the W with vinyl. I placed that on the burlap, then used white fabric paint and sponge brushed it on.
I let the paint dry and pulled off the vinyl. At that point, I used my staple gun and stapled around the back edges, pulling the burlap tight in the corners. I finally was able to use the nail heads, which not only looks great but also keeps the burlap in place.
That's it! Quick and easy!!
I'm linking up to some of my favorites!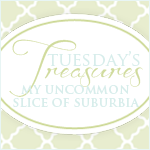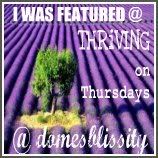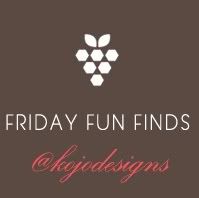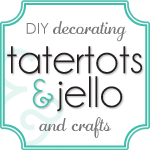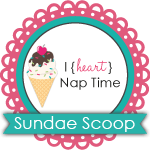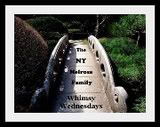 --------------------------------------------------------------------------------