I recently purchased a new sewing machine. I purchased this machine because it also does embroidery. So, I decided to make a hand towel for my daughter being that she loves to wash her hands or anything else for that matter :) First, I went to the Dollar General and bought a package of two hand towels for $3.50, then picked some fabric from my "stash". I used my
silhouette
to cut out the whale. Once again I love this thing! It will be used in several other posts as well. I also purchased the sewable interfacing from the
silhouette store
This stuff is great! Once it is ironed on the back of the fabric you just iron it on what ever you want to sew, it keeps it in place wonderfully. (I did this both with the whale and the circle with the K)
I cut out the polkadot fabric and turned the edges under at that point I once again used the silhouette fabric interfacing, placed it on the back. Then, placed it on the towel and sewed into place.
At that point, I embroidered the K onto the blue fabric, then cut a 4 inch circle template on my silhouette, flipped the fabric over and traced the circle, cut that out and sewed into place.
I have to say this is probably one of my most favorite projects yet. But after looking at this, doing it again I probably would line the blue fabric with white fabric... Still love it though!!
I have linked up to my favorites below!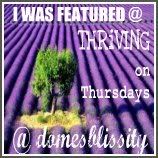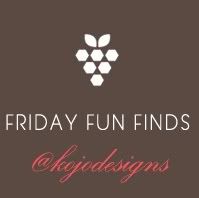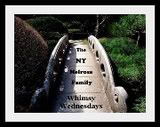 ------------------------------------------------------------------------------