I've been working on my kitchen for a few months now. Several years ago while browsing one of my favorite blogs
Design Dazzle
I ran across this tutorial for a valance, you can find the tutorial
here
.
Let me tell you, this is one of the easiest things I have ever done!! In fact, I've made several of them for my house. They are great because it allows you to make whatever you want (size and all) plus will fit any decor. I purchased the foam core board from Hobby Lobby as they have huge sheets of this stuff for cheap.
This was just white with black trim, which I already loved. But the more I looked at it, I thought it needed something. So, I once again went to my
Silhouette
sat down and attempted to figure out what I could do. I decided that it needed a monogram. At that point, I went to my fabric stash and found some black fabric, used the
clean cut fabric interfacing,
and cut out the monogram. Then ironed it on to the valance.
I LOVE it!!!! In my opinion, just what it needed! :)
I'm linking up to these fabulous parties!!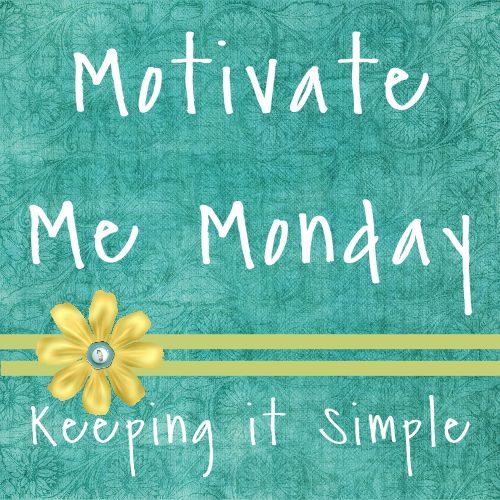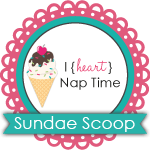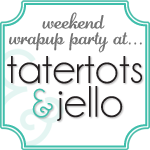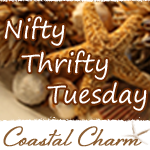 ll